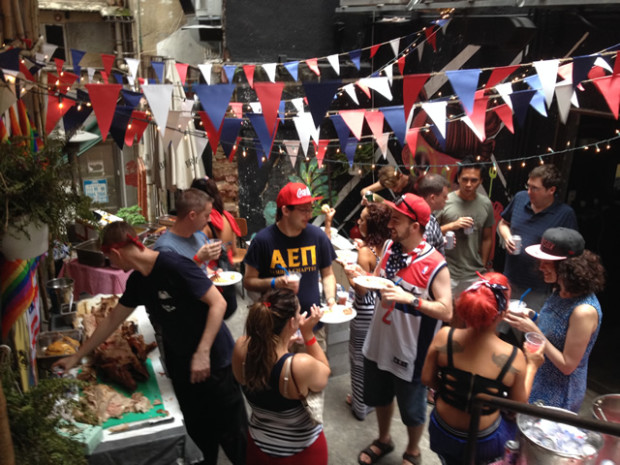 One Million Words was happy to be selected as the recipient of the Pontiac Bar's and US based Aviator Gin's 4th of July fundraising event in Hong Kong. Around 100 people came to enjoy great music, food, drinks, and to celebrate US Independence Day and the passing of the new marriage equality act.

One Million Words was selected as the charity of choice due to the participant's interest in equal rights around the world and the importance of literacy and education in making this a reality. We would sincerely like to thank everyone that came and donated to help this cause, and of course to wish everyone a happy 4thof July. Also, a very special thank you to The Pontiac and Aviator Gin for selecting us as their donation recipient!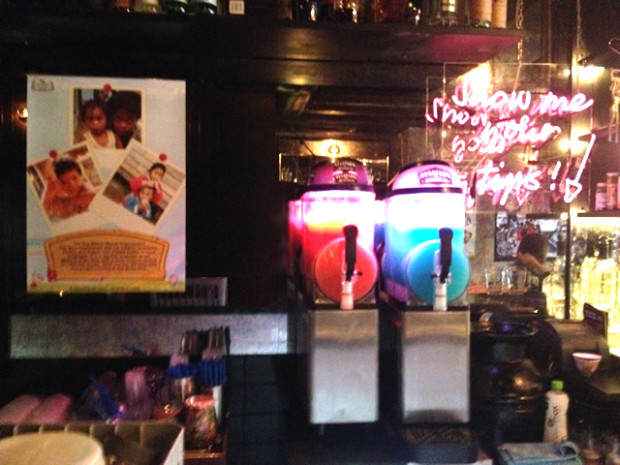 We are constantly in touch with the SenJiMeiDuo school, and we have let them know of your kindness and support, so they wanted us to pass along a big THANK YOU from all of the students, teachers, and volunteers that help there.