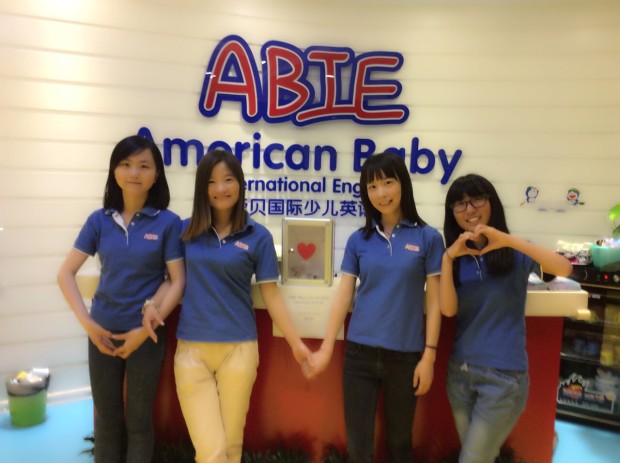 American Baby International English (ABIE) in Shanghai, China setup a donation box in the schools campus to raise funds for the "Give the Gift of Literacy – Tibetan Charity School" Indiegogo fundraiser campaign.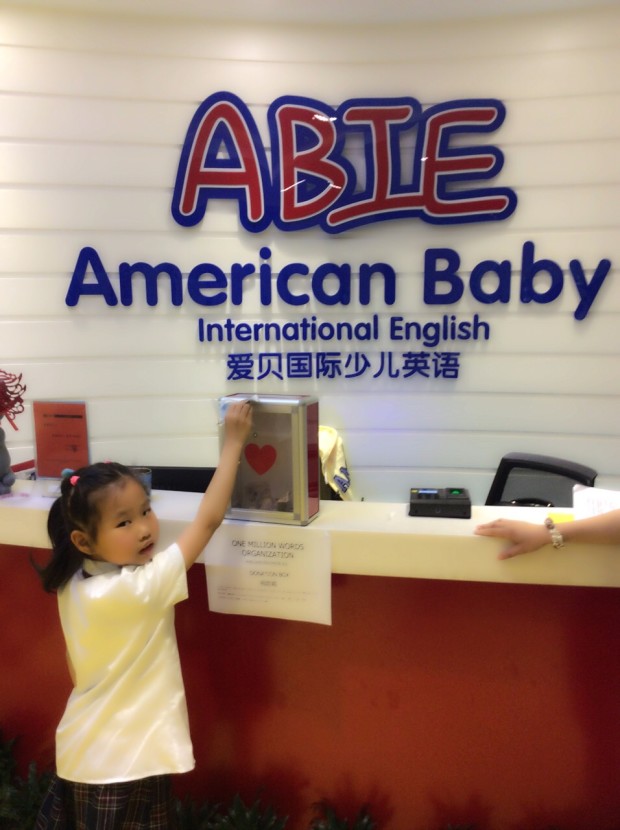 With both staff and students donating money funds for our projects are really rising fast, both online and offline.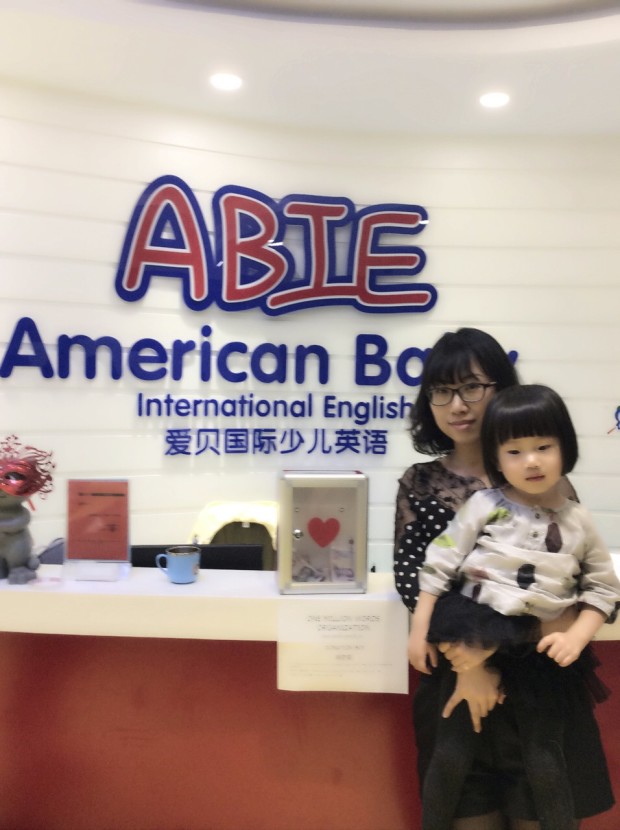 Parents said "We are fortunate here in Shanghai as we have access to so many good books that we sometimes forget how truly lucky we are. It's is a great pride for us to be able to give from the heart and help out these students who have such a high passion for learning."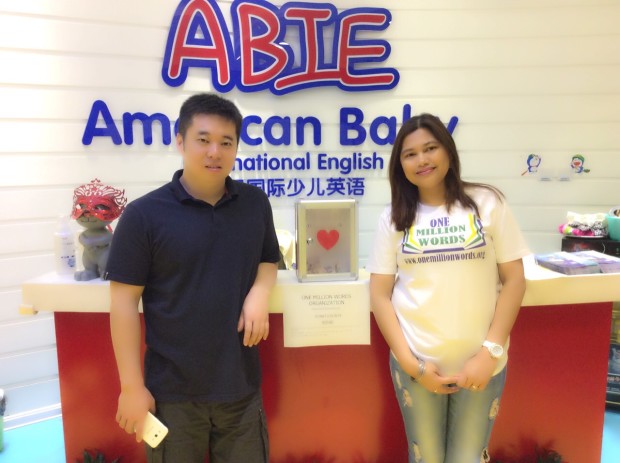 The school owner, Andy, above with Ms Calope from OMW China, said we just wish we could do more to help and it is our great pleasure to have ABIE involved in with the work that One Million Words does for our country.